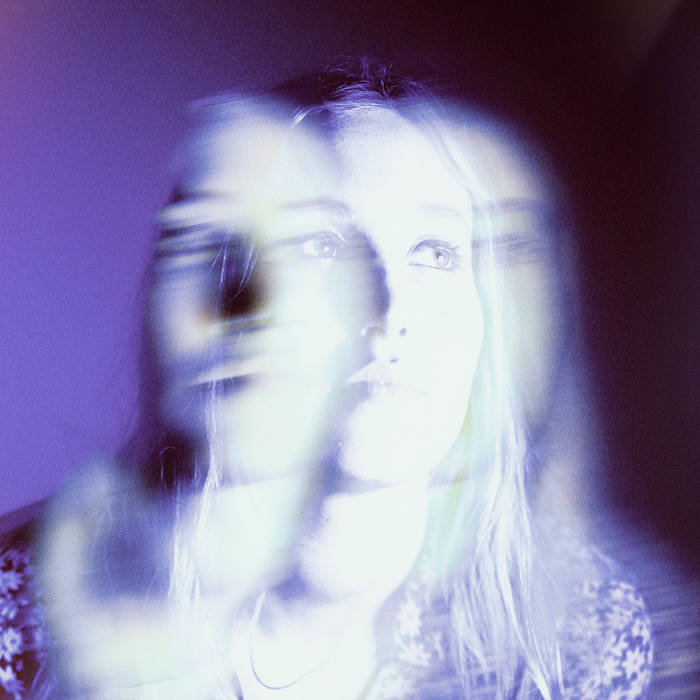 Australian artist
Hatchie
burst onto the indie scene last year with her EP
Sugar & Spice
, a release chock-full of upbeat, hazy tunes that are a clear homage to a sound defined by '80s and '90s bands on the
4AD
label like
Cocteau Twins
and
Lush
. The first full-length album from Hatchie (aka
Harriette Pilbeam
),
Keepsake
, does not stray too far from this now-signature sound, but here there is more room to play around with the ethereal aura that fills your head and heart with woozy wonder. Her seductive vocals and dreamy harmonies draw you into her world of longing and sincere emotions. A place you won't want to leave any time soon.
On
Keepsake
, Hatchie is redefining dream pop; cloud-surfing her way through the album with jangly pop songs like "Without a Blush" and "Stay With Me." The latter is a standout track that cranks up the synths and beats a bit, proving that she can indeed step apart from the influences she admittedly wears on her sleeve. The guitars and drums come along about halfway through to drive this gem home. "Secret" is another track that sneaks up on you. It starts off hypnotic and mesmerizing, then lifts the listeners up into the atmosphere with her pleading "Baby, can you keep a secret?" As a counterpoint, closing track "Keep" immediately announces itself as one of the most ambitious moments of the album to then just sink into a blissful fade out. A fitting way to end the album.
The secret is out, Hatchie is here to stay. 2019 is destined to be a big year for her. So if you are craving a way to escape from the doldrums of our world,
Keepsake
is the place to let your dreams run wild. Hatchie is a bright young songwriter that has a wide open road in front of her. That road just happens to lead to Philadelphia where she will play a free show at
World Cafe Live
on Friday, September 6.