Top 11 @ 11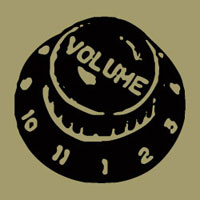 Every Thursday at 11am and 11pm, Y-Not Radio counts down the Top 11 indie rock songs of the week.

Vote for the next Top 11 @ 11 and you'll be entered to win a pair of tickets for Mitski's sold out show on Friday, October 19th at Union Transfer!


Tickets for Mitski's 2nd show on November 18th are available to buy here.



Top 11 @ 11 for September 20, 2018
Vote for Your Top 3 Y-Not Songs of the Week